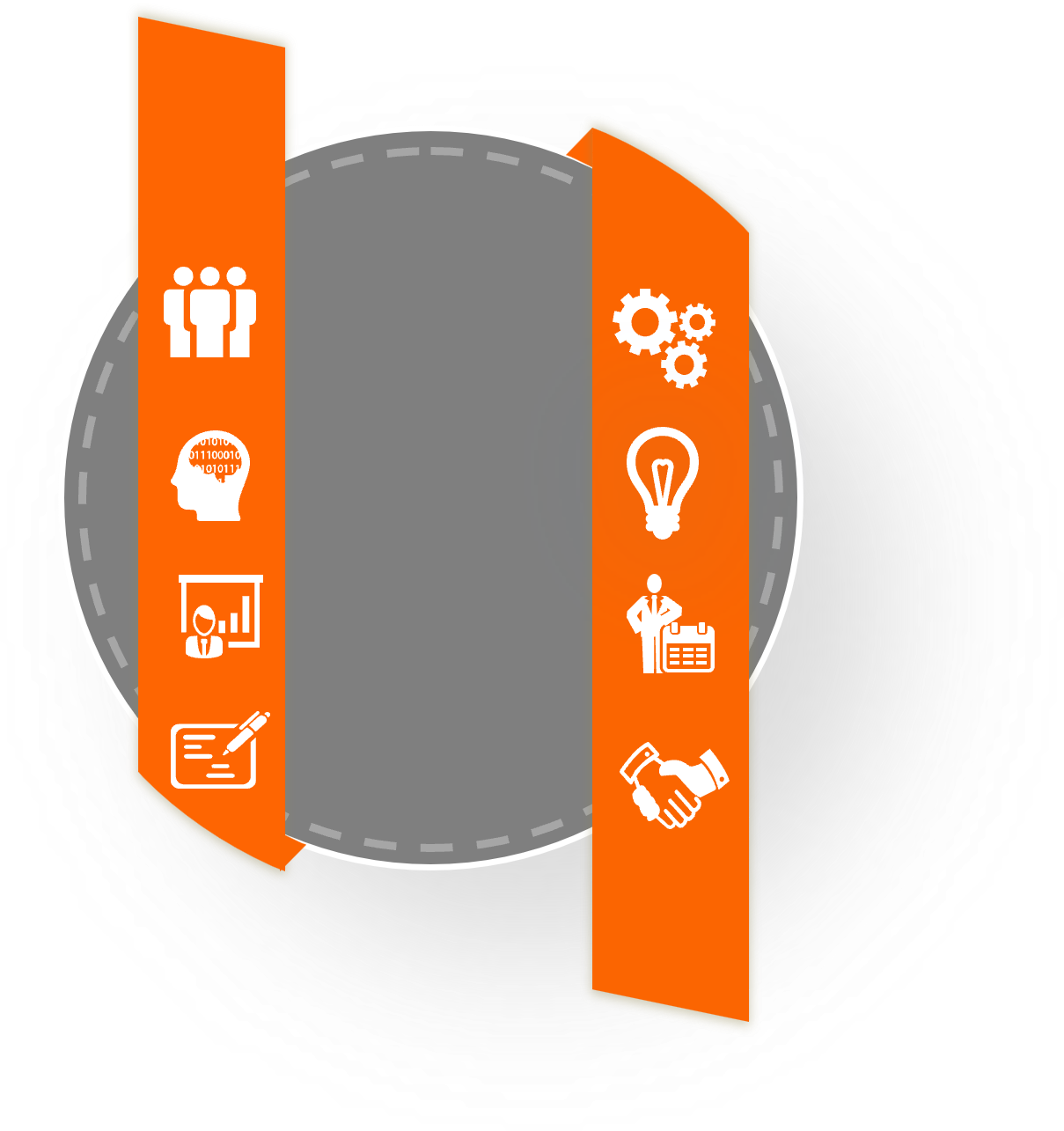 Training, Innovation and
Improvement
Researches and Consultations in Organizational Excellence
The Researches and Consultations Center is the consultancy arm of Organizational Excellence,  providing an integrated solutions of consultancy management keen to lead our customers in government. SIM supports governmental and private sector to  achieve their goals and exceed their expectation with sustainable improvements solutions.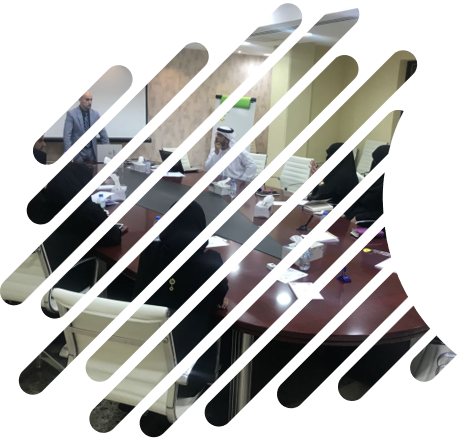 Organizational Excellence
Dubai Government Excellence Program (DGEP)

7 Stars Ranking – UAE Excellence Gov. Program

H.E Sheikh Saqr Gov. Excellence Program

Dubai Model – Service Improvement Cycle

Abu Dhabi Government Excellence Performance
Standards
ISO Standards (25 projects)

Disability Standard (1 project)

Euro Standards (10 projects)
Training, Innovation and Improvement
SIM is a leading company when it comes to Training, Improvement and Innovation,
it empower the human capital investments to enable it to perform in parallel with a
leading organization thanks to implementing best practices, enriching the
competitiveness to raise it to the next level, considering the local beautiful and
unique culture of GCC. In brief we provide:
• Wide range of training and innovative programs,
• Provide Experts and Specialized trainers for Training and Excellence programs.
• Provide accredited training courses due to our cooperation with a leading
organizations such as EFQM.
Ready to take your company to the next level? Fill out this form to get in touch.